Hopkins Sand & Gravel, Inc. Products
Ready-Mixed Concrete
Ready-mixed concrete is a mixture of sand, rock, Portland cement, water, and other chemicals and/or mineral additives. The mixes are based on their intended use. Decorative concrete transforms traditional grey concrete into a wide array of colors or textures. Some of the uses of Ready-mixed concrete include:
Patios
Garages
Driveways
Foundations
New Home Construction
Additions
Sidewalks
Countertops
Our radio dispatched front discharge trucks offer high quality concrete for your residential, commercial, or industrial project. Our drivers are always courteous and willing to provide you with great service.
Mixes
We have mixes available for almost any application.
Footing mixes from 2500-3000 psi
Slab-on grade mixes from 2500-5000 psi
Wall and Pump mixes from 3000-5000 psi
Commercial and special orders upon request
Fiber Reinforcement
Fiber reinforcement is a mesh containing millions of polypropylene fibers that disperse throughout the concrete mix. They are chemically inert and have no absorption properties. They do not affect the mix design.
Synthetic fibers provide a secondary reinforcement to both strengthen concrete and increase durability. This is done by controlling internal cracks caused by drying conditions. Benefits of using fiber reinforcement are:
Controls plastic shrinkage cracks, and restrains crack growth
Bonds with the fresh concrete and distributes stress more evenly
Reduces evaporation of water by lowering the bleed rate
Improves freeze-thaw durability
Reduces chloride ion and salt migration
Fiber does not take the place of wire mesh. Wire mesh helps control cracks after they are formed, while fibers help prevent cracks from forming in the first place.
Color Orders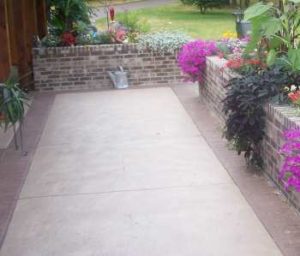 Requests for color must be placed 5 business days prior to scheduled delivery. Color orders are in 1 yard increments only. Color charts are available for your selection.
Special mixtures/equipment
All special orders should be addressed with the dispatcher at time of order placement to ensure proper loading time and scheduling. Pump truck requests or special equipment should be discussed with dispatcher at the time of order placement to ensure equipment availability for your project.
Partial Loads and Unloading Time
All loads less than 4 cubic yards or exceeding an unloading time of 10 minutes per yard will be subject to additional charge.
Aggregates
We are a leading supplier of quality aggregates for your projects. We have a wide variety of sizes and colors to choose from. We can deliver or you can stop with your truck or trailer and we will load it for you.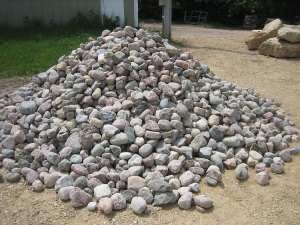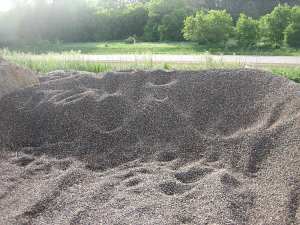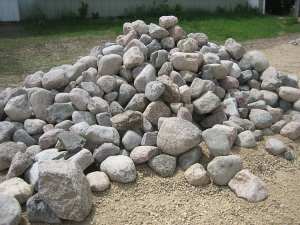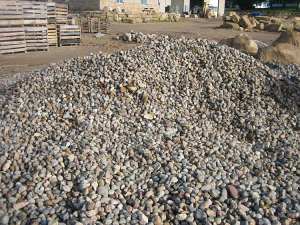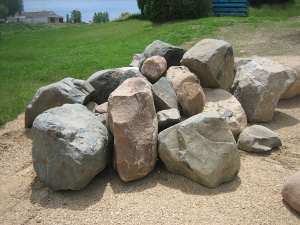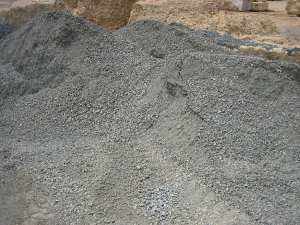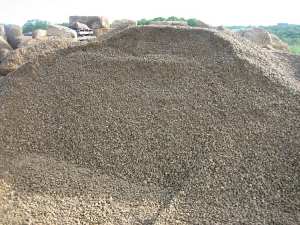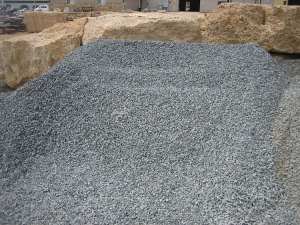 Sand
Our sand products have been the foundation of our company. Some of our sand products include:
Fill Sand
Washed Sand
Mason Sand
Clay Fill
Screened Clay Fill
Pit Run
Silt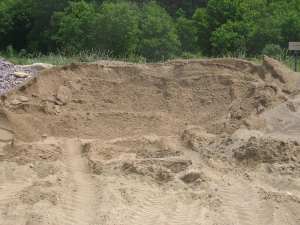 Road Gravel
Road gravel is what you see along the shoulders of roads. Road gravel consists of sand, rock and clay. A gravel surface is more resistant to washing out in a heavy rain than dirt or sand.
Recycled Blacktop
Recycled Concrete
Road gravel, recycled blacktop, and recycled concrete all have excellent compaction for driveways.
Top Soil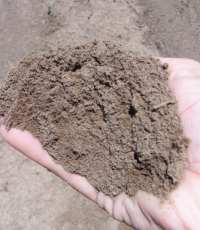 Top soil is the upper layer of soil where most of the nutrients for plants are found. Our topsoil is obtained by scraping the surface of excavated areas. It is then pulverized or screened to remove large rocks, sod and debris. It can be used in the yard, for raising grade levels, or for potting and planting. It is easy to work with and will grow grass.
Black Dirt
Black dirt is darker in color than top soil. The black dirt is excavated from lower areas. It is then pulverized or screened to remove large rocks, sod and debris. It can be use in your yard for potting and planting. It is easy to work with and will grow grass.
Landscaping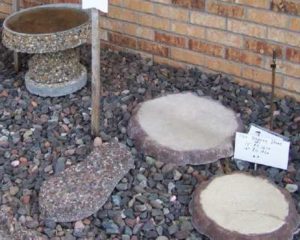 We offer a full line of landscaping products and accessories to help you create the perfect landscape. Many colors and finishes are available to choose from.
See us for:
Retaining wall block
Pavers
Patio stones
Lawn edging
Birdbaths
Stepping stones
Tables with attached seating
Concrete Block
We are your source for your concrete block needs. We carry a full line of standard cement blocks in assorted sizes. We also have architectural cement blocks.

Cultured Stone
Increase the value of any structure with beautiful handcrafted stone. Our products are cast from real stone to capture every detail and feature as if it were the natural stone.
Cultured stone has many interior and exterior uses to enhance the beauty of any environment!
Weathers as well as natural stone
Easy to install and can be applied to any surface
Natural colors
Reduce cost of heating and cooling
Endures the harsh winters and summers